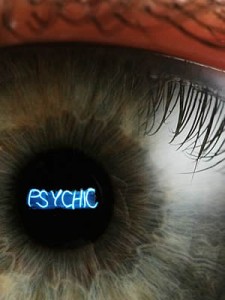 So, here we are, the first full weekend of November. Would you believe this is a big movie weekend? I wouldn't, but it is the first weekend with a 4,000+ screen movie since The Dark Knight opened back in July. The newest member of the 4,000 club is Madagascar: Escape 2 Africa, on 4,056 screens. It should be a better weekend overall than last, with it's itsy bitsy, teeny tiny, minuscule $74 million.
Be sure to snag a copy of the wicked cool spreadsheet.
A lot of people think Madagascar 2 is going to break $50 million, but my formula only came up with $41,978,807.44. That's a pretty big number for a fall weekend, right there in High School Musical territory. The first Madagascar made $47,224,594 on it's opening weekend, and I think most people believe the sequel would beat whatever the original did. The difference between the two is that Madagascar was released at the end of May, when the crowds tend to be bigger. Plus, I think HSM3 won't see a huge drop from last weekend because hardly anyone saw it on Halloween- some of those potential viewers will likely make up for it this weekend. The only screwy thing in my calculation was that director Eric Darnell only has two movies under his belt and I didn't deduct the requisite $2 million from the total. He was the director of the first Madagascar, so I gave him a pass since there should be strong continuity between the movies.
The second biggest release is Role Models, on 2,791 screens. I made some new rules while calculating this movie- whenever possible, I'll avoid including movies released on less than 1,000 screens or where the actor had a cameo or other small part. For example, I didn't include Ice Age: The Meltdown for Seann William Scott because very few people probably realized he was even in the movie and his presence certainly wasn't putting butts in the seats. But Scott and Paul Rudd both have a decent track record recently, averaging $7,404 and $7,841 over their past four movies. I did include the only two movies by director David Wain in the calculation, but still deducted the full $4 million from the total since those two movies combined only played on 27 screens. I came up with $14,191,835.44 for the weekend, a squeak over $5,000 per screen.