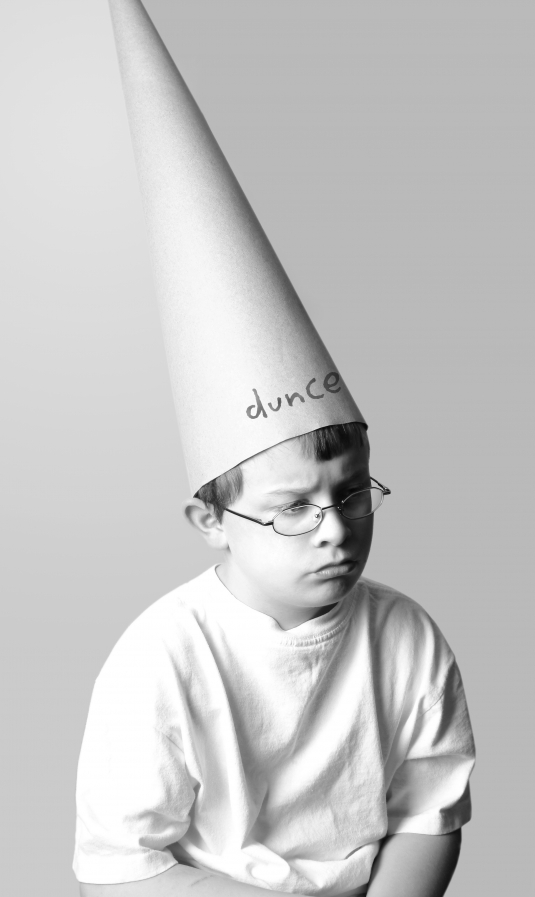 So, the results are in and Beverly Hills Chihuahua cleaned up. Audiences adored the talking dogs to the tune of $29,300,465, easily besting my $24,326,300 prediction. That resulted in a hefty $9,114 per screen, and approximately 110 viewers per showing. Flash of Genius basically fell on it's face this weekend, only managing a meager $2,251,075, laughably short of my $8,993,200 prediction. But the more pitiful number is the $2,050 per screen average. That works out to about 25 people at each showing, or 327,191 tickets sold for the weekend. Chihuahua, on the other hand, sold about 4,258,789 tickets.
Although Genius' tiny weekend against a $20 million budget had to be a bit of a disappointment for Universal, they're probably hoping to ride the movie's long tail. I'm sure they're banking on the movie getting some award nominations and another limited release next year, then pasting the nominations/wins on the cover of the DVD. That's got to be what Universal is hoping for because I can't imagine anyone thinking Greg Kinnear could lead a windshield wiper movie to the bank.
The movie that just continues to churn at the box office is the Kirk Cameron drama Fireproof. It made another $4 million and is up to $12.4 million since it's September 26th release- almost 25 times it's budget. Financed by the Sherwood Baptist Church and promoted within other Christian organizations, the movie pre-sold over $1 million in tickets and is averaging over $1.2 million a day.