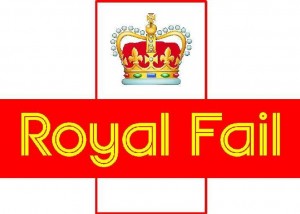 So, the results are in and as predicted, Eagle Eye crushed the competition at the box office, raking in $29,150,721, a respectable $8,305 per screen. The marketing and good buzz proved quite a boost. Miracle at St. Anna was on the opposite end of the spectrum, making a paltry $3,477,996. That was less than half what I predicted and had to be a big disappointment for all involved, especially looking at the $45 million budget. The marketing was there, but the buzz was decidedly bad, as a quick Googling of "Miracle at St. Anna" disappointment shows a surprising number of reviews containing those words.
Looking a little closer at the numbers, Miracle made $2,935 per screen for the weekend. Using the 2007 average movie ticket price of $6.88, it gives us 427 tickets total, so 142 per day. If the movie was shown an average of 4 times a day, that's 36 tickets per showing. Eagle Eye, on the other hand, averaged 101 tickets per showing, while being on three times as many screens.
Miracle at St. Anna's flop wasn't predictable by my formula, but I tried to see if there were any quick things I could do to reconcile it with Eagle Eye. When I adjusted the original formula to count the lowest grossing actor twice instead of the director- (Caruso + LaBeouf + (2 x Monaghan))/4, I came up with $29,469,338, just $318,000 off. I'll make some more refinements and see how close I'll come to the year's most anticipated movie- Beverly Hills Chihuahua.